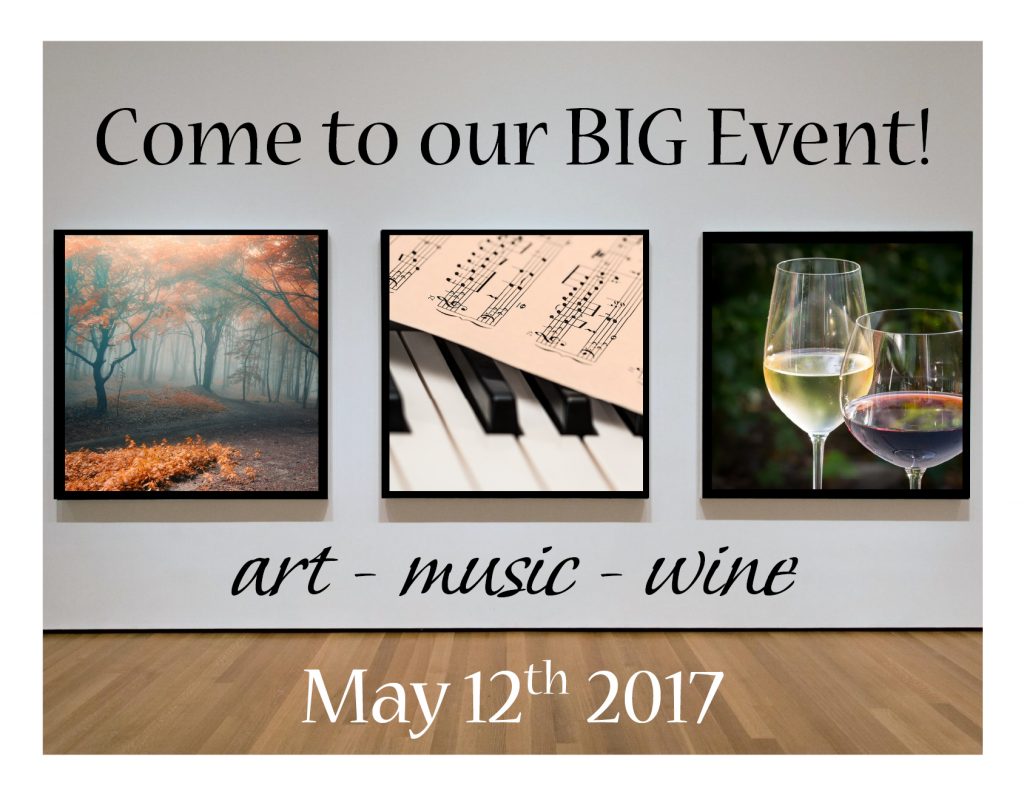 We are collecting donations of art, photographs, and costume jewelry to be sold at the May PhinneyWood Art Walk.
The fun begins at the Art Drop Off Party!
Windermere Greenwood
311 N 85th St.
Seattle, WA 98103
Saturday, April 29th from 4-6 pm 
Then, come buy art at the PhinneyWood Art Walk!
Windermere Greenwood
Friday, May 12th from 6-8 pm
All proceeds from art and jewelry sold at our office will benefit
Mainstay
,
a non-profit organization helping job-seekers with disabilities.
Your donation can make a difference in someone's life.
Can't attend? Show your support at 
mainstay.org
, and click "donate" to give.