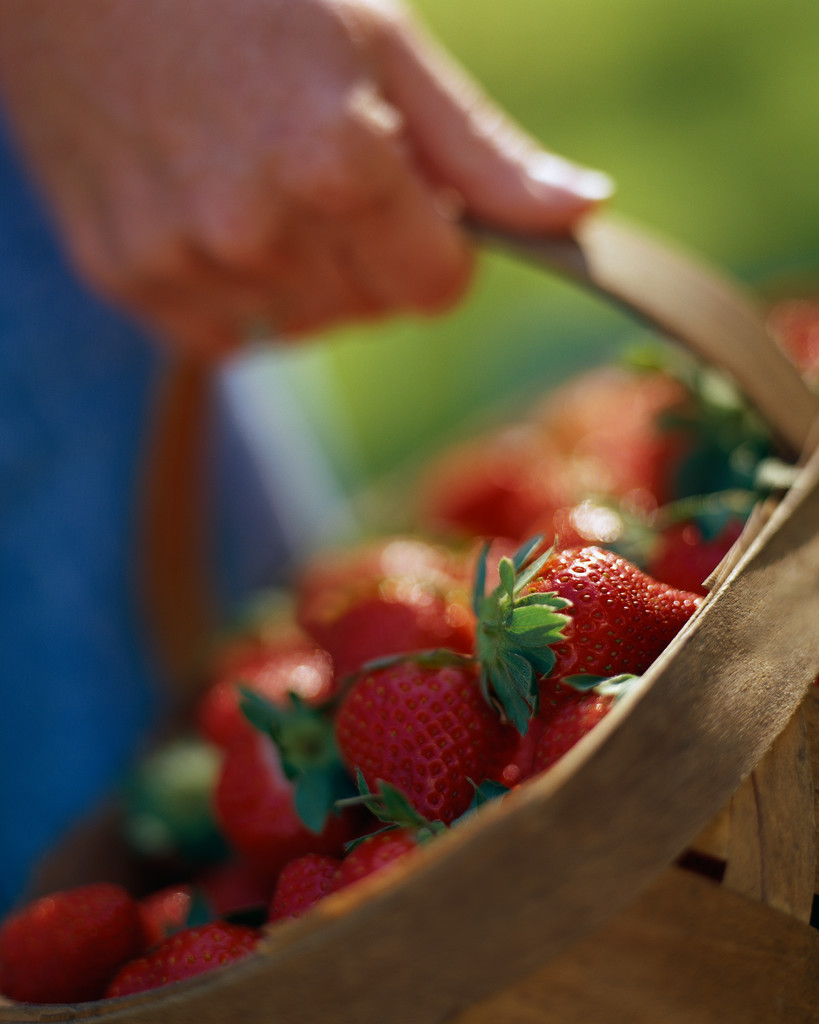 FRESH—HEALTHY—LOCAL
A colorful bouquet of flowers…fruits bursting with flavor…the freshest veggies you've ever served…Buying locally-grown food has other perks than just excellent taste and appeal. It can bring more money into the community, reduce the costs of food shipment and create a better community atmosphere. It feels good, too!
For more information about farmers markets in your neighborhood, check out www.seattlefarmersmarkets.org
Ballard Sunday Farmers Market   Ballard Ave & 22nd NW   Sunday 10am-3pm | Year Round
Broadway Farmers Market   Broadway & Pine at Seattle Central Community College   Sun. 11am-3pm | April – Dec
Columbia City Farmers Market   37th Ave S & S Edmunds St   Wed 3pm-7pm | May – Oct
Fremont Sunday Market   34th between Evanston & Phinney   Sunday 10am-5pm | Year Round
Lake City Farmers Market   NE 125th & 28th Ave NE   Thur 3pm-7pm | June – Oct
Madrona Farmers Market   Martin Luther King Jr Way at E Union   Friday 3pm-7pm | May – Sept
Magnolia Farmers Market   33rd Ave W & W McGraw St   Sat 10am-2pm | June – Sept
Phinney Farmers Market   67th & Phinney Ave N   Fri. 3pm-7pm | June- Oct
Queen Anne Farmers Market   Corner of Queen Anne & W Crockett St   Thurs. 3pm-7pm | June- Oct
University District Market   NE 50th & "The Ave"   Sat. 9am-2pm | Year Round
Wallingford Farmers Market   Meridian Park: Meridian & N 50th St   Wed. 3:30-7pm | May – Sept
West Seattle Farmers Market   SW Alaska & California SW   Sun. 10am-2pm | Year Round
And of course, Seattle's ultimate farmer's market, the Pike Place Market is open daily, year round!