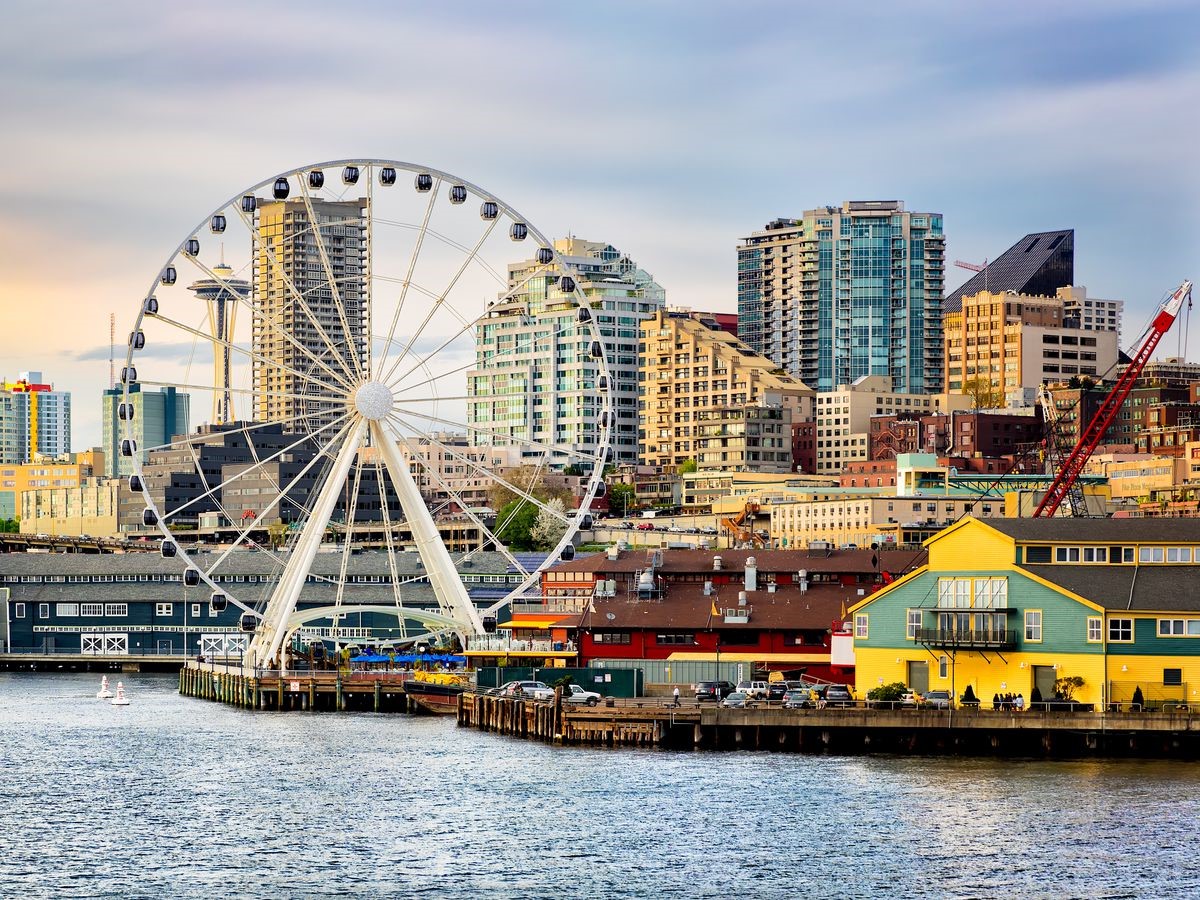 At first glance, Seattle's reputation for rain and gray skies may dissuade families from checking out all that the city has to offer. But don't let a little drizzle get you down. You can score gorgeous days in the spring, summer, and fall in the Emerald City, and Seattle has more to entertain kids of all ages than you could possibly pack into a weekend or two.
From amazing sculpture parks and playgrounds to top-notch theater productions specifically geared toward the younger set, Seattle is full of things to do as a family. Perhaps the best part is that parents will have a great time too, reliving childhood dreams at the Pinball Museum or sampling delicacies at the iconic Pike Place Market.
So pack the rain jacket—just in case—and give Seattle a try. We've rounded up the 23 best things to do with kids right here, in a handy map. Have another favorite spot that didn't make it onto our list? Let us know in the comments! Please note that the following map points are ordered from north to south.